Benefits of this Do-It-Your (DIY) Jumpstart Your Job Search program
• Lifetime access to the "Jumpstart Your Job Search" online program for self-paced instruction on the components of a successful job search.

• Just-in-time email access for feedback for 4 months or 120 days.

• Kitty's experience helping 200+ teachers and mid-career professionals develop strategies leading to successful employment in the field of their choice.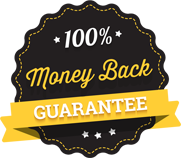 EMAIL:
kittyboitnott@gmail.com